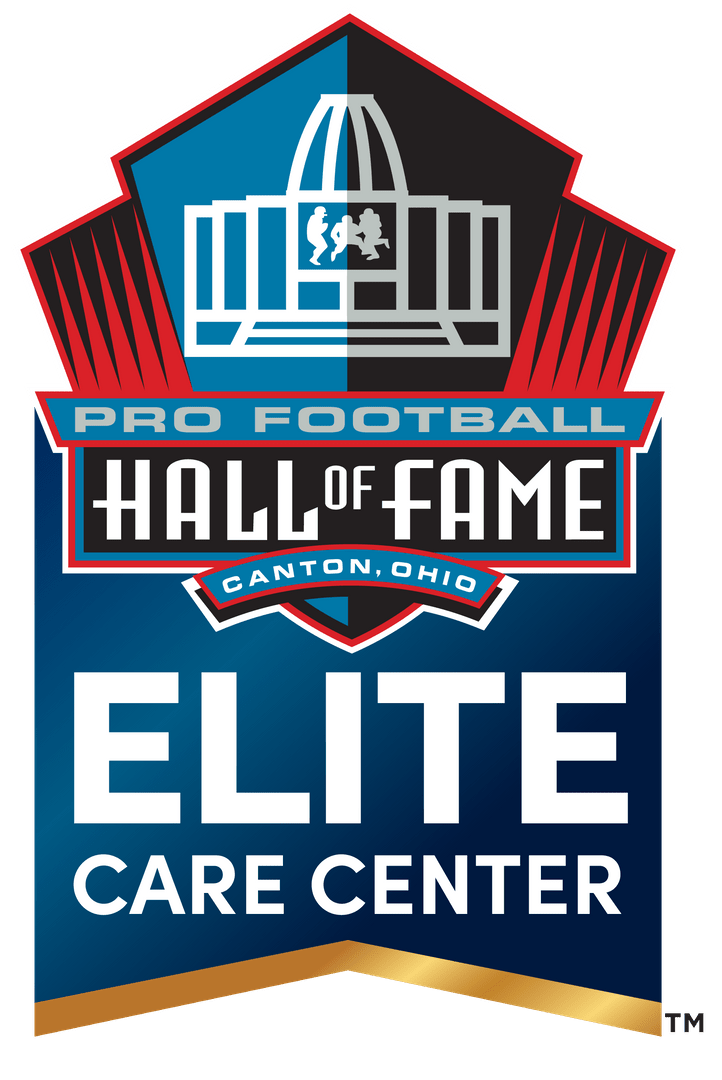 What Is an Elite Care Center?
World-Class Care to Help You Get Your Game Back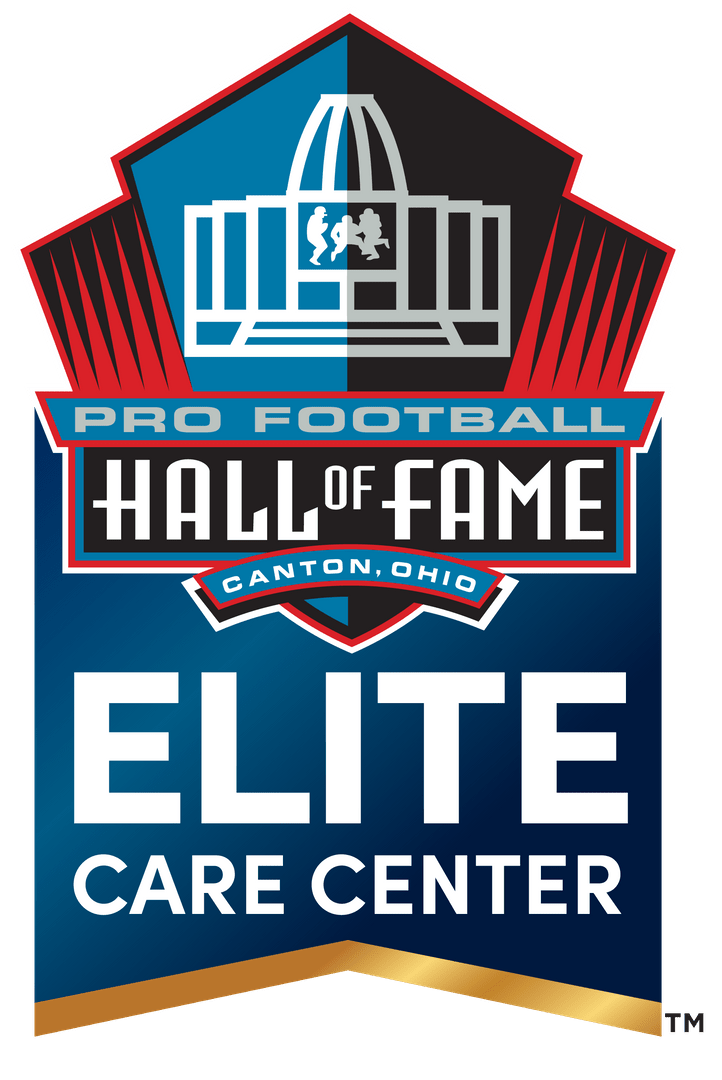 All About
Hall of Fame Health
Edmonds Orthopedic Center is among just 25 Elite Care Centers in the USA.
Hall of Fame Health is an affiliate of the Pro Football Hall of Fame. Its mission is to provide former professional football players and their families with concierge-level access to world-class resources for all aspects of the health care system, from obtaining health insurance and other benefits, to navigating to the best doctors and health systems, and including resources in behavioral health across the various levels of care, including a crisis help line. While serving its football community, it also aims to impact communities across the country. More information can be found at www.hofhealth.com.
The joint replacement surgeons at Edmonds Orthopedic Center were honored to be asked by Hall of Fame Health to participate as an Elite Care Center. From the skilled, caring surgeons to the "first in the Northwest" dedicated outpatient surgery facility for total joint replacement, the NFL only want the best for its retired players and recognizes that the combination of surgeons and facilities at Edmonds Orthopedic Center is world-class.
Joint Replacement Surgeons
Click on the pictures to discover answers to some of the common conditions that may be causing your pain.