Proliance Surgeons
Edmonds Orthopedic Center
Let's get you better!
Everyday people suffer with bone and joint problems. These aches, pains, strains, and sprains stop you from being productive at work and enjoying your favorite activities.
The orthopedic surgeons at Edmonds Orthopedic Center provide personalized, expert diagnosis and treatment of bone and joint problems so you can feel better and be your best at work or play.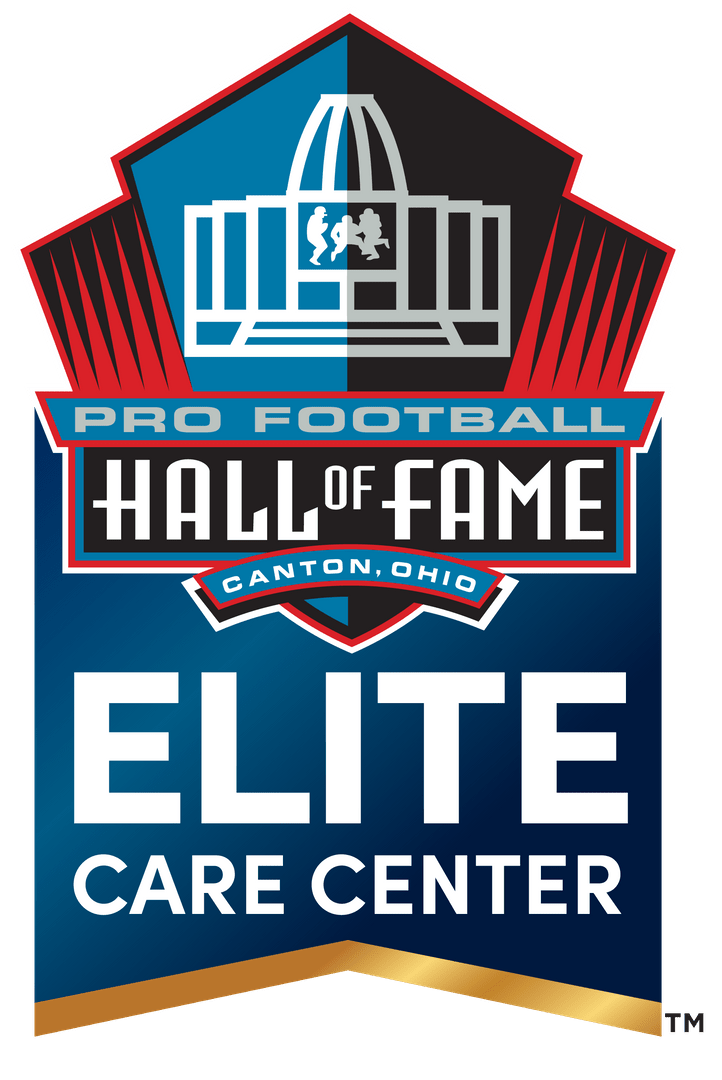 Save Time
Meet with an expert Orthopedic Surgeon on your first visit! Start getting better right away with an accurate diagnosis and a treatment plan tailored to your needs.
Save Money
Surgery, when needed, costs significantly less at our AAAHC-approved surgical facilities compared to the hospital. Surveys show it's safer too, with less risk of Hospital Acquired Infections.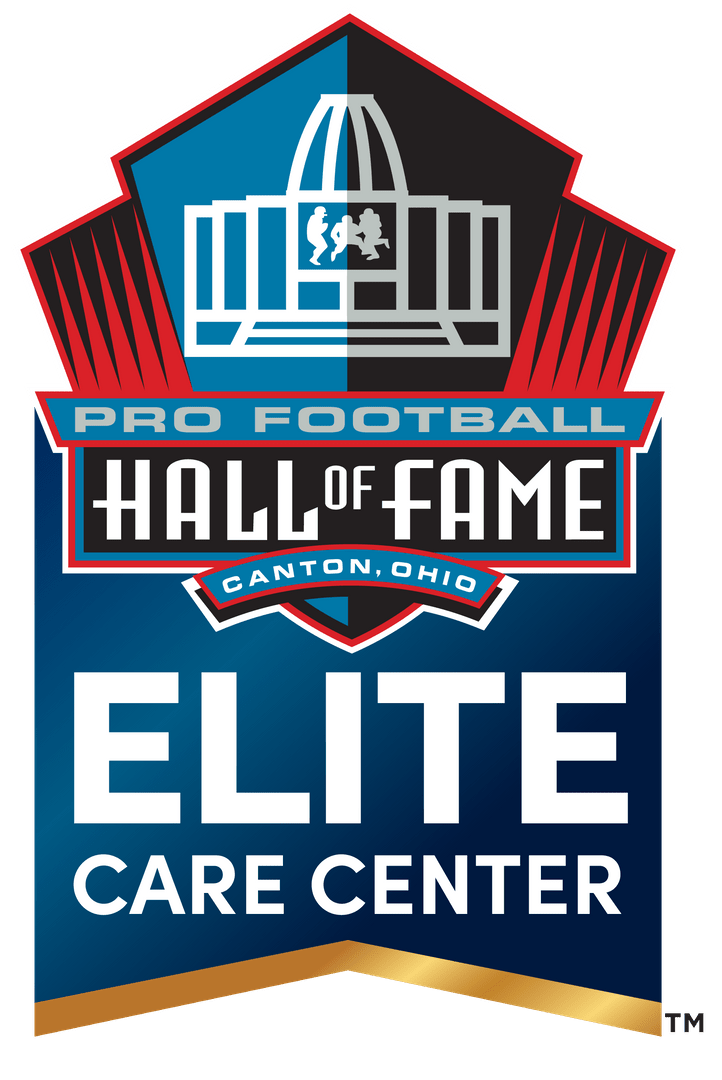 We're an Elite Care Center
Official, Accredited Joint Replacement Surgeons for The Pro Football Hall of Fame
Ready for a joint replacement? Now you can get the same treatment that former pro football players receive. Right here. Learn more.
Catherine R.
– Knee Injury
Christine L.
– Shoulder Injury
Kathryn W.
– Ankle Replacement Surgery
Our specialists are passionate about providing you with the highest-quality care focused on your unique needs. You get the most advanced technology available from a team that is committed to getting you better as quickly as possible.